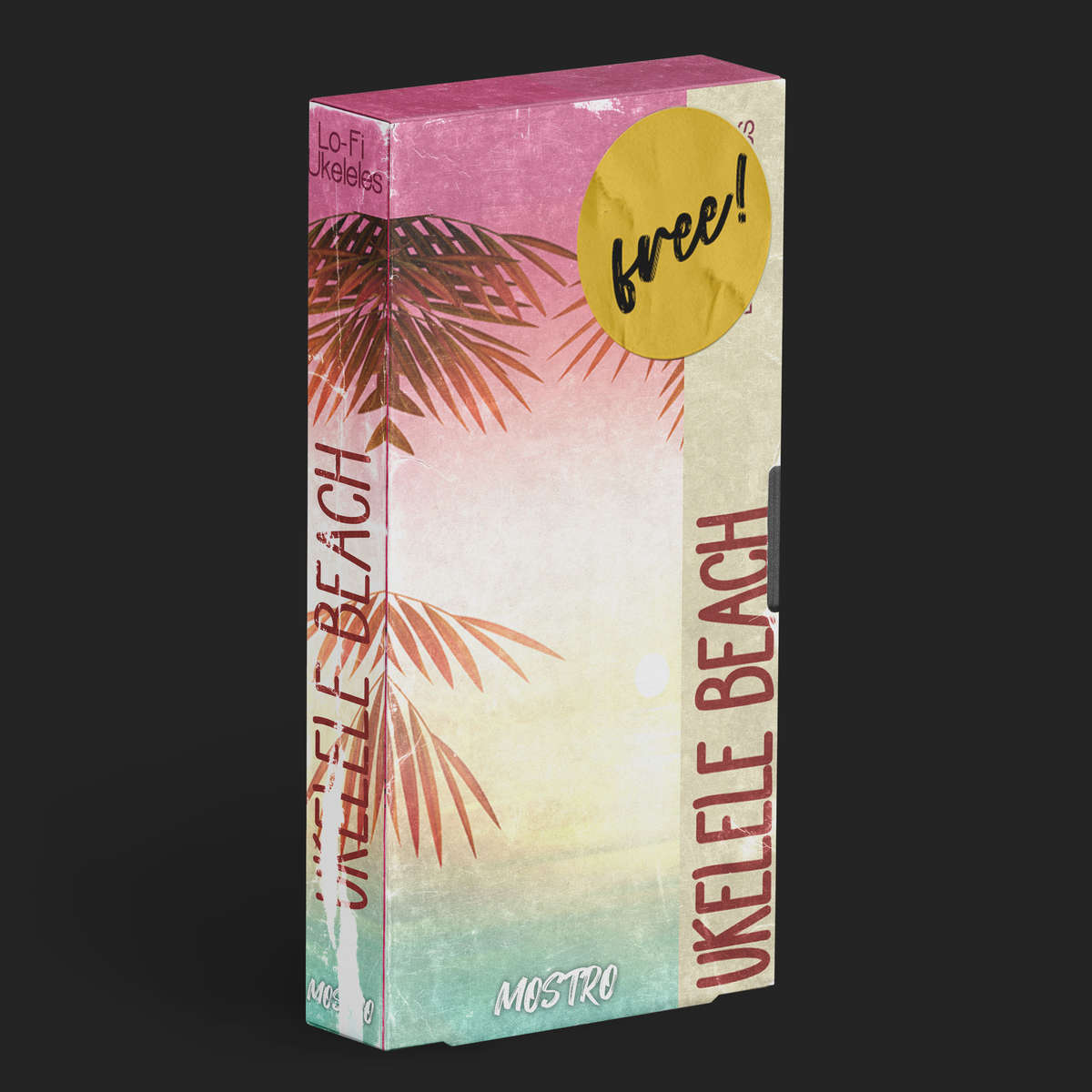 Pull up a lounge chair, relax and sip on an ice cold beverage while you get in chill mood. Get a taste of the beach with these ukulele loops.
Sunny lofi tunes and hazy, nostalgic melodies create a summertime vibe for your your beats.

Ukulele lofi loops are like a magic ingredient that combine nostalgia, relaxation and positivity in any track.


7 original ukulele loops, recorded with real instruments
Creative Control Layers (Dry & Wet) –explore all the sounds of each loop and get creative.
Speed foundation files (bass & chords) for each loop so you can add other elements with a perfect match.
BPM & KEY information
100% royalty free
For my last vacation I chose to go to the beach. I remember my last day there, i was sitting and laughing with all these people I had just met but felt like brothers. The soft wind at the end of the day, and specially at the end of the last day, really hits a different chord.
I always go back to the feeling of the tiredness of the sun and the sand in my shoes, since beach sunsets always bring the best music you have inside.