Create CRAZY GOOD BEATS faster than ever
Ditch the guesswork.
These loops will slash your production time and crush any creative blocks.
Pop Punk Distorted Electric Guitars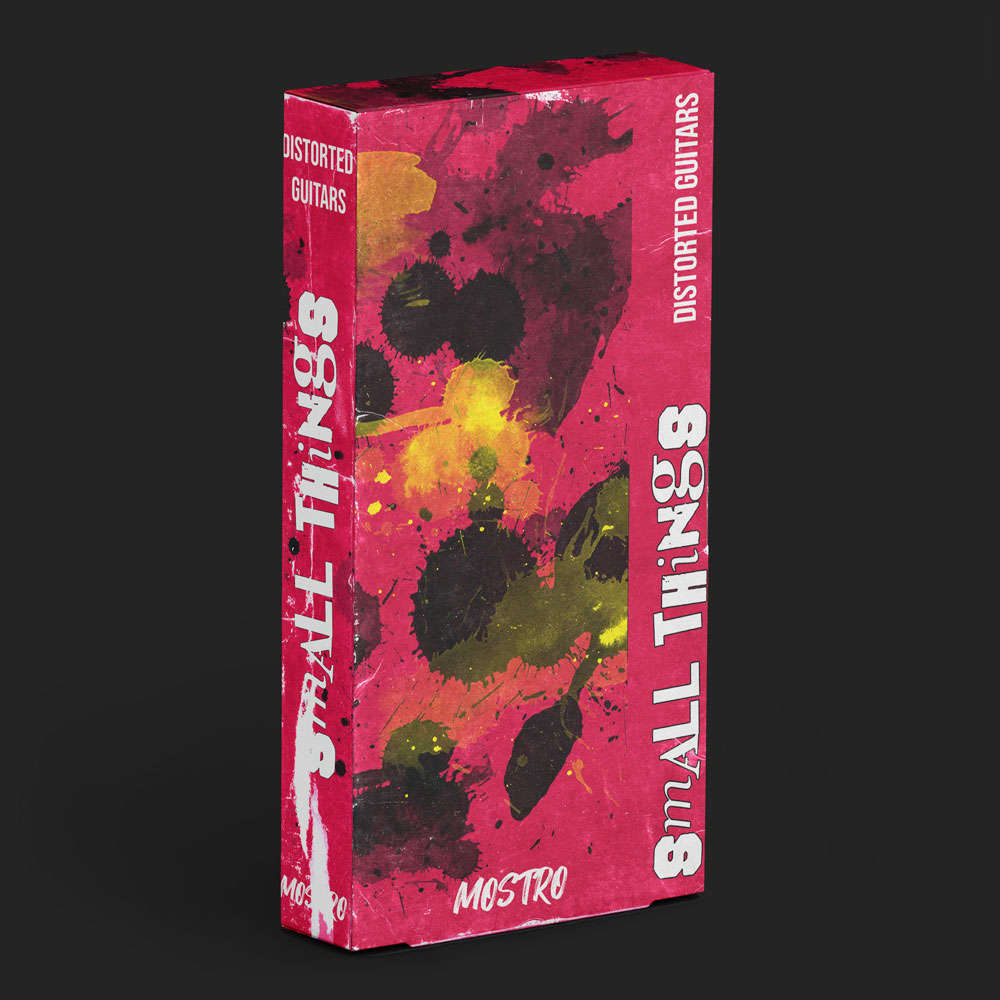 Catchy and distorted chords, simple rhythms and a lot of energy: Pop Punk is all about having a good time.
These free punk guitar loops are perfect for you to experiment with a 2000's vibe. Put on your Dickies and Vans, and give some california punk to your beats.

Pop Punk is back and here to stay.
6 original electric distorted guitar loops, recorded with real guitars
Creative Control Layers (Dry & Wet)
Speed foundation files (bass & chords).
BPM & KEY information
100% royalty free
Make beats FASTER - In just a few clicks
These loops come packed with two groundbreaking tools that will take your workflow to the fastlane
Speed Foundation Files
These will help you lay the foundation of your whole beat in just two clicks. Cut down your production time and increase your output.
More tracks to your name means more chances to be heard, discovered, and respected as a music producer.
Creative Control Layers
Your answer to beat inspiration block. These layers will let you experiment with arrangements quickly. With this edge, it'll be easy to create something outstanding.
Say goodbye to boring beats.
15.000+ producers have already made their best beats faster than ever
And they've been saying these loops shouldn't be free — so hurry before they are not.