Pop Punk Distorted Electric Guitars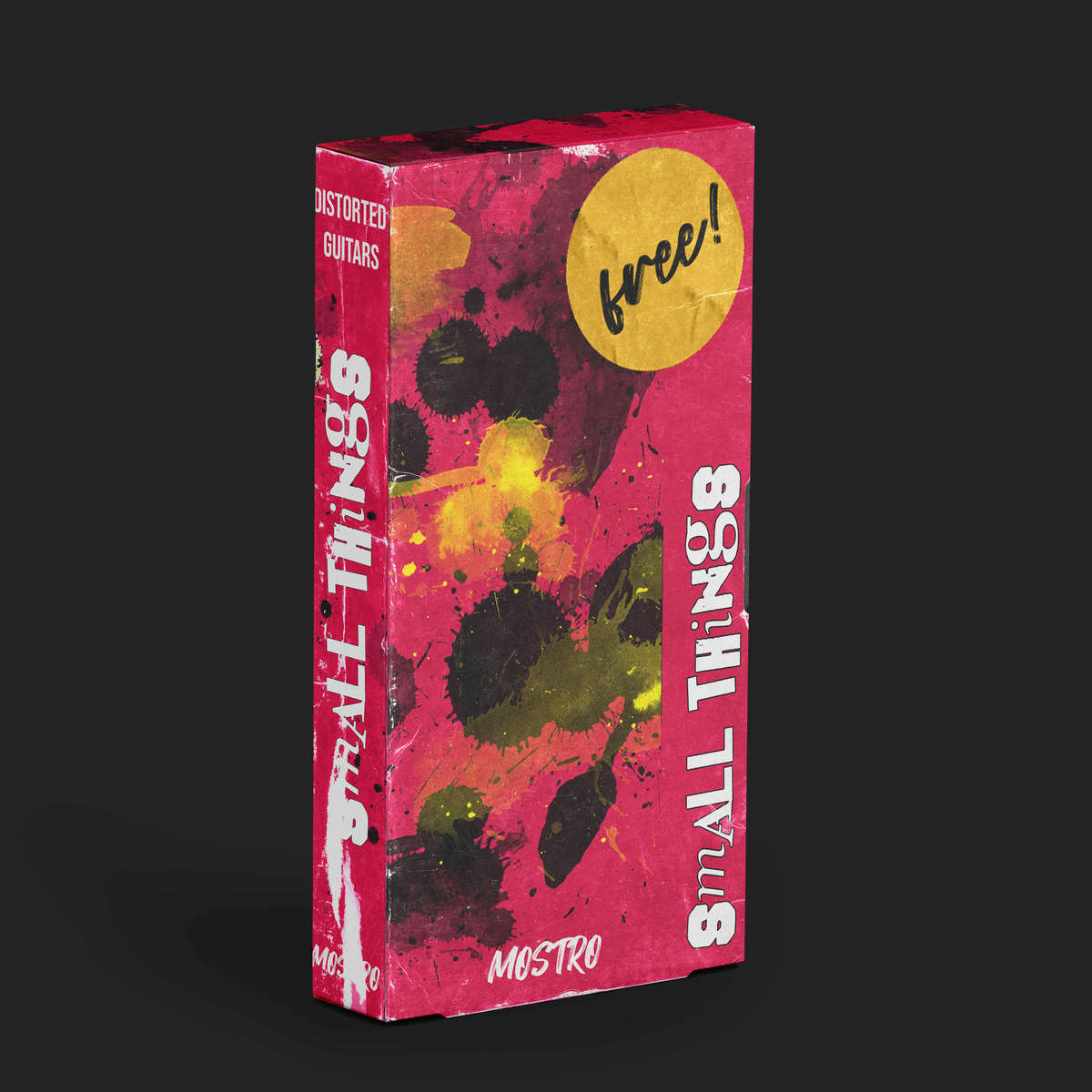 Catchy and distorted chords, simple rhythms and a lot of energy: Pop Punk is all about having a good time.
These free punk guitar loops are perfect for you to experiment with a 2000's vibe. Put on your Dickies and Vans, and give some california punk to your beats.

Pop Punk is back and here to stay.
6 original electric distorted guitar loops, recorded with real guitars
Creative Control Layers (Dry & Wet) –explore all the sounds of each loop and get creative.
Speed foundation files (bass & chords) for each loop so you can add other elements with a perfect match.
MIDI bass & chords files for each loop
BPM & KEY information
100% royalty free