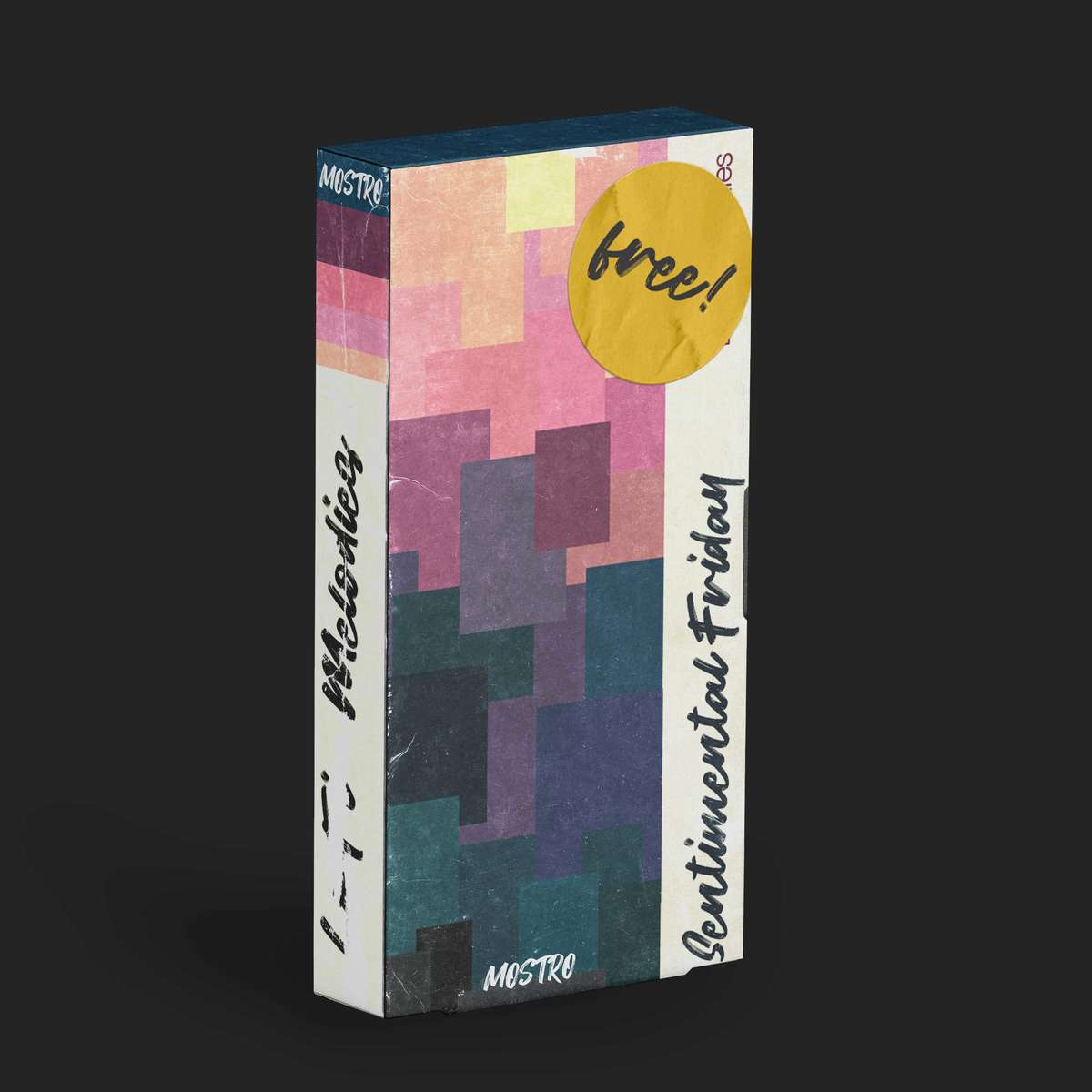 Relax and unwind with this simple and chill pack with some warm and smooth Lo-Fi melody loops.

Lo Fi is perfect for the laid back, chill atmosphere. If you're looking to make a catchy head nod beat, this pack is for you.


20 original loops
Master tracks for each loop
MIDI & .wav files
BPM & KEY information
100% royalty free
Pouring rain on your window, a cozy bedroom, dim lights,
headphones on and the perfect beat-making session. There's a whole world
outside but who could know? You're riding the inspiration wave.
Similar Premium Packs